Social Info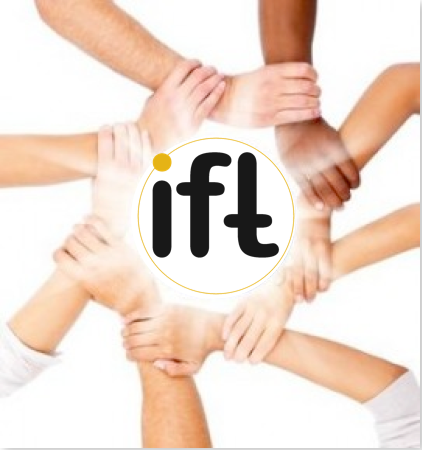 The IFT is implement a coordinated program of social activities for its members. Among the many benefits of such programs, the main objectives pursued by the IFT are de-stressing and lateral thinking, group cohesion and integration within the IFT, and a healthier and more dynamical lifestyle for IFT members.
Some of the activities and clubs at the IFT are:
Joint IFT café
mondays 16h, fridays at 11h, Common Room 3rd floor
IFT Football Club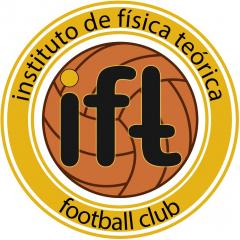 IFT Tennis Table Club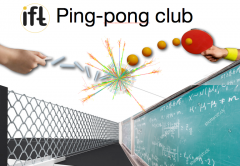 Official webpages for these Clubs are under construction.

We welcome suggestions for new IFT Clubs!