3 dimensional QED at low energies from the epsilon-expansion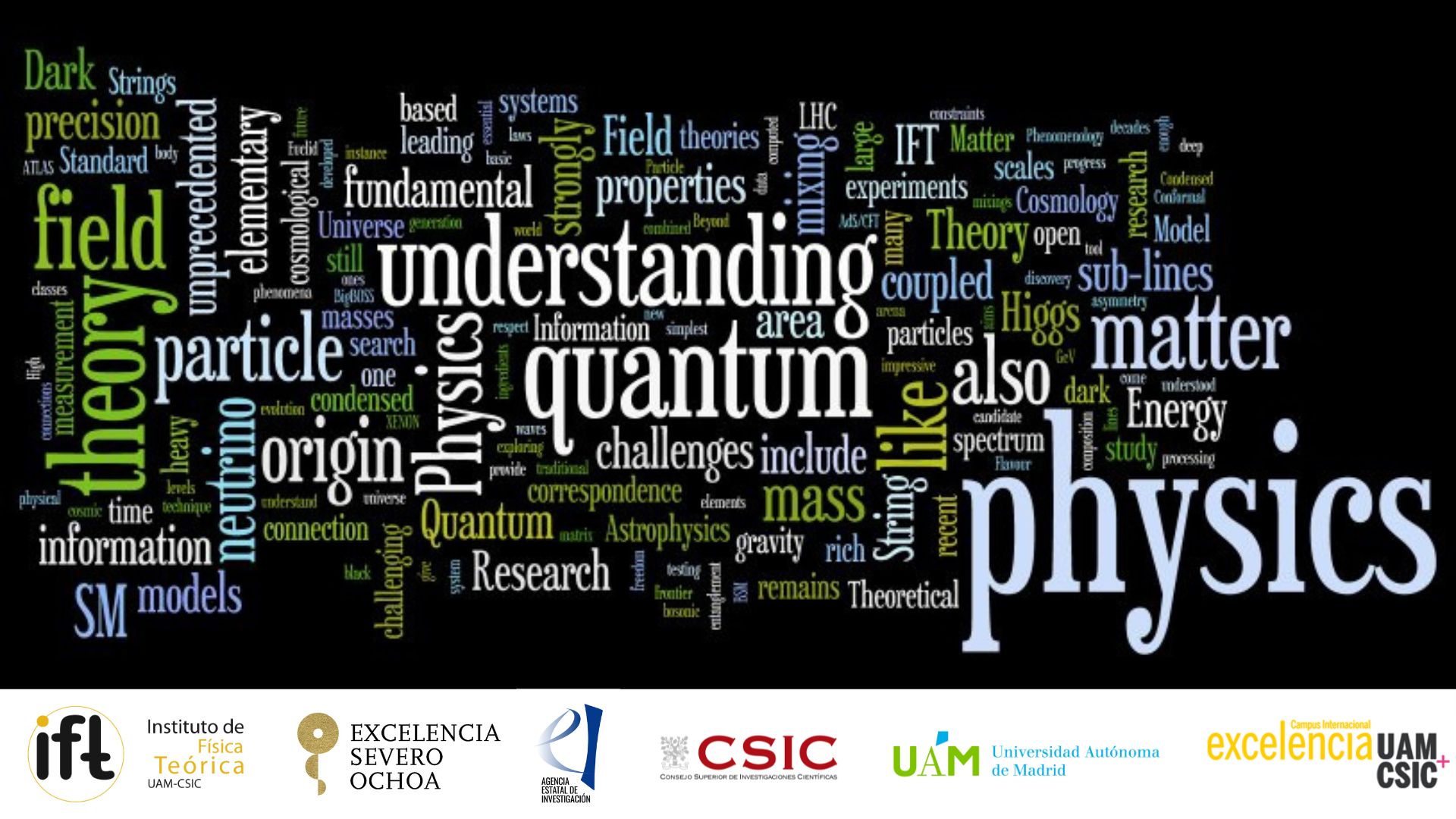 Institution:
Enrico Fermi Institute, University of Chicago
Location&Place:
IFT Seminar Room/Red Room
Abstract:
In 3 dimensions, QED is a free theory at high energies. However, 

like QCD in 4 dimensions, QED3 becomes strongly coupled when evolved to low 

energies. If the number of fermions/flavours ($N_f$) is large, the strongly 

coupled theory is conformal, but this can change for small values of Nf. 

Understanding the range of conformality in QED3 and related theories, i.e., 

QCD3, is an active field of research connecting various fiels, e.g., lattice, 

large-N approaches, bootstrapping. In this talk, I discuss a mechanism that 

may dynamically force the theory out of conformality; a strong RG flow can 

render four-fermion operators relevant and destabilize the conformal fixed 

point. I discuss how to quantify this via the method of $\epsilon$ expansion 

at one- and two-loop. I will also discuss the scheme and evancescent 

(in)dependence of this approach and generalise some result to the case of 3 

dimensional QCD.