Automated calculations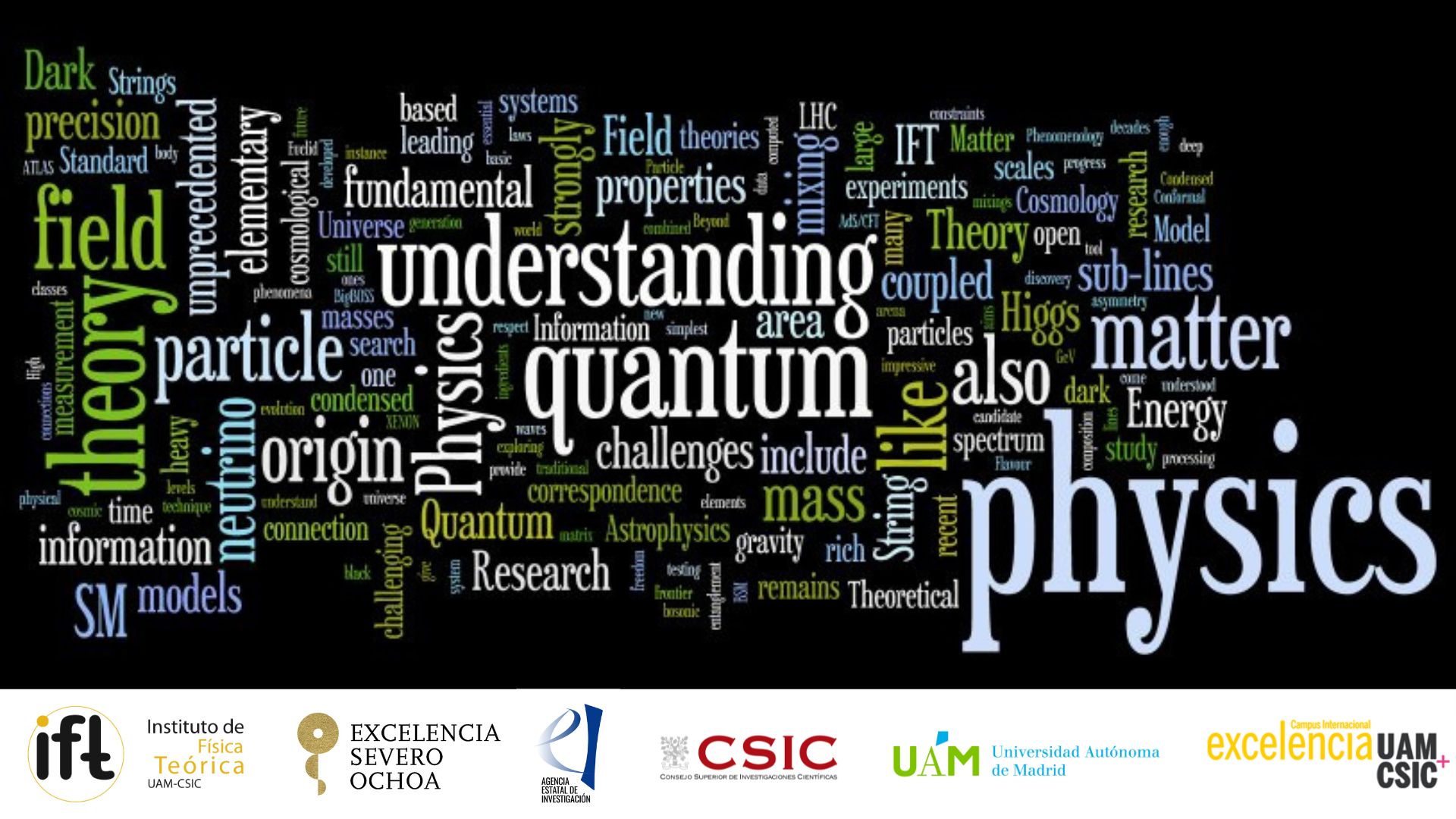 Location&Place:
IFT Seminar Room/Red Room
Abstract:
I will show a number of important ingredients that go into higher order calculations in QCD.
Recently this has obtained a new impulse with the construction of a program to compute 4-loop
massless propagator diagrams. Without going into details we analyse the various steps and show
the result in the last few minutes by an on-line computation of the 3-loop beta function.