BSC at a glance
Theoretical Physics, general interest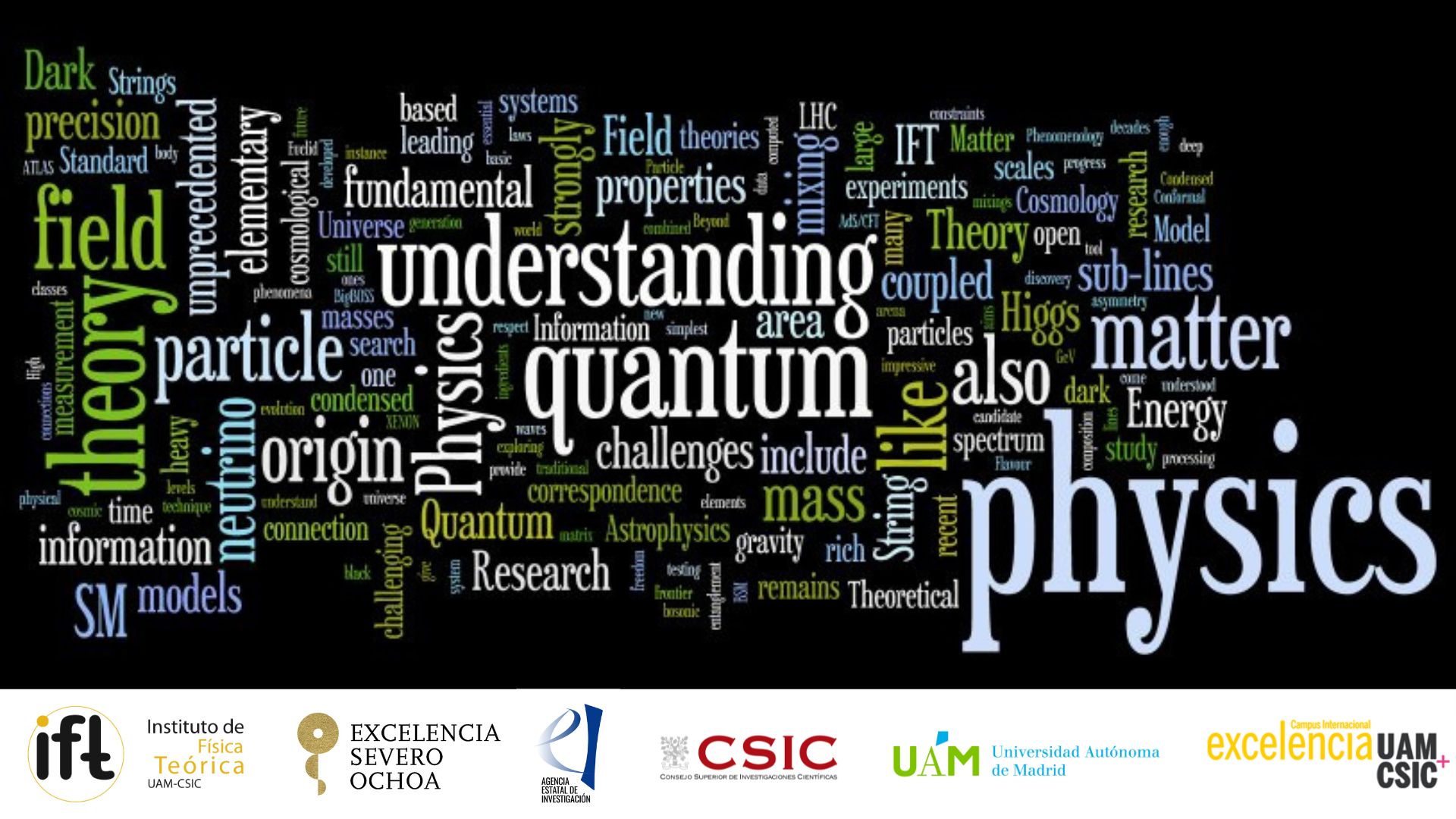 Institution:
Barcelona Supercomputing Center
Location&Place:
IFT Seminar Room/Red Room
Abstract:
The Barcelona Supercomputing Center (BSC) was established in 2005 and is the Spanish national supercomputing facility and a hosting member of the PRACE distributed supercomputing infrastructure. The Center houses MareNostrum, the most powerful supercomputers in Spain. The mission of BSC is to research, develop and manage information technologies in order to facilitate scientific progress. BSC combines HPC service provision, and R&D in both computer and computational science (life, earth and engineering sciences) under one roof and currently has over 457 staff from 45 countries. BSC has collaborated with industry since its creation, and participates in various bilateral joint research centers with companies such as IBM, Microsoft, Intel, NVIDIA and Spanish oil company Repsol. The centre has been extremely active in the EC Framework Programmes and has participated in over one hundred projects funded by it. BSC is a founding member of HiPEAC, the ETP4HPC and other international fora.