Citizen and inclusive science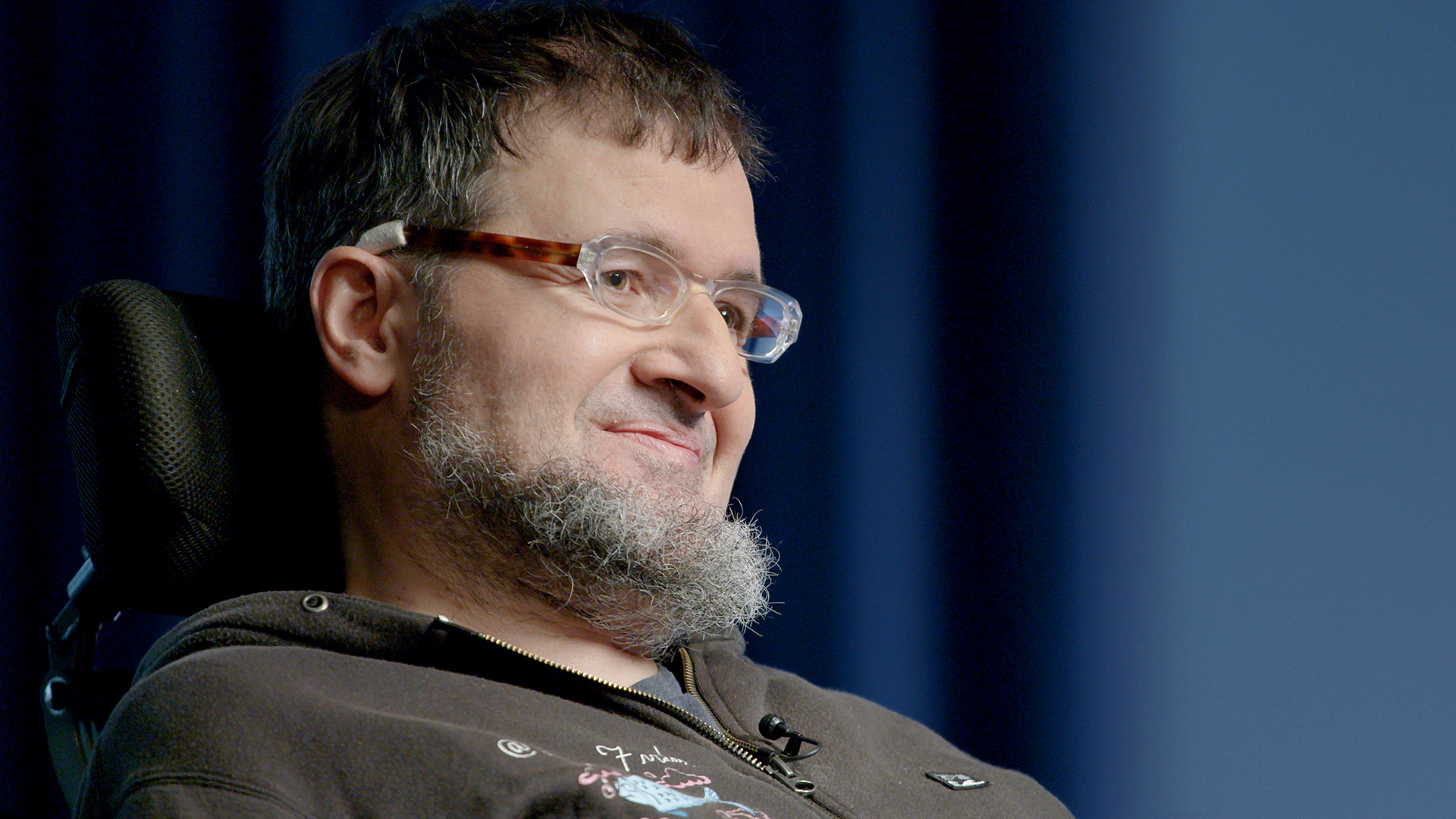 Institution:
Universidad de California Davis
Location&Place:
IFT Seminar Room/Red Room
Abstract:
He is a researcher at University of California Davis and the CSIC and suffers from Amyotrophic Lateral Sclerosis (ALS). His research focuses on the carbon balance, biogeochemical cycles, and climate change using remote sensing. He has published more than 70 articles in research journals and has directed projects funded by NASA and the EU.
Riaño leads the way in promoting inclusion of citizens with functional diversity in society. In 2021, his inspiring documentary, '7 lakes, 7 lives', raised awareness of full inclusion through a 6-month journey through Eastern Europe. His passion for nature led him to visit places in more than 30 countries on all five continents of the European Union.
The event is organized by the ICMM Equality Committee. The talk will be held in Spanish

Charla inclusión.pdf