CP-odd flavour invariants in the SMEFT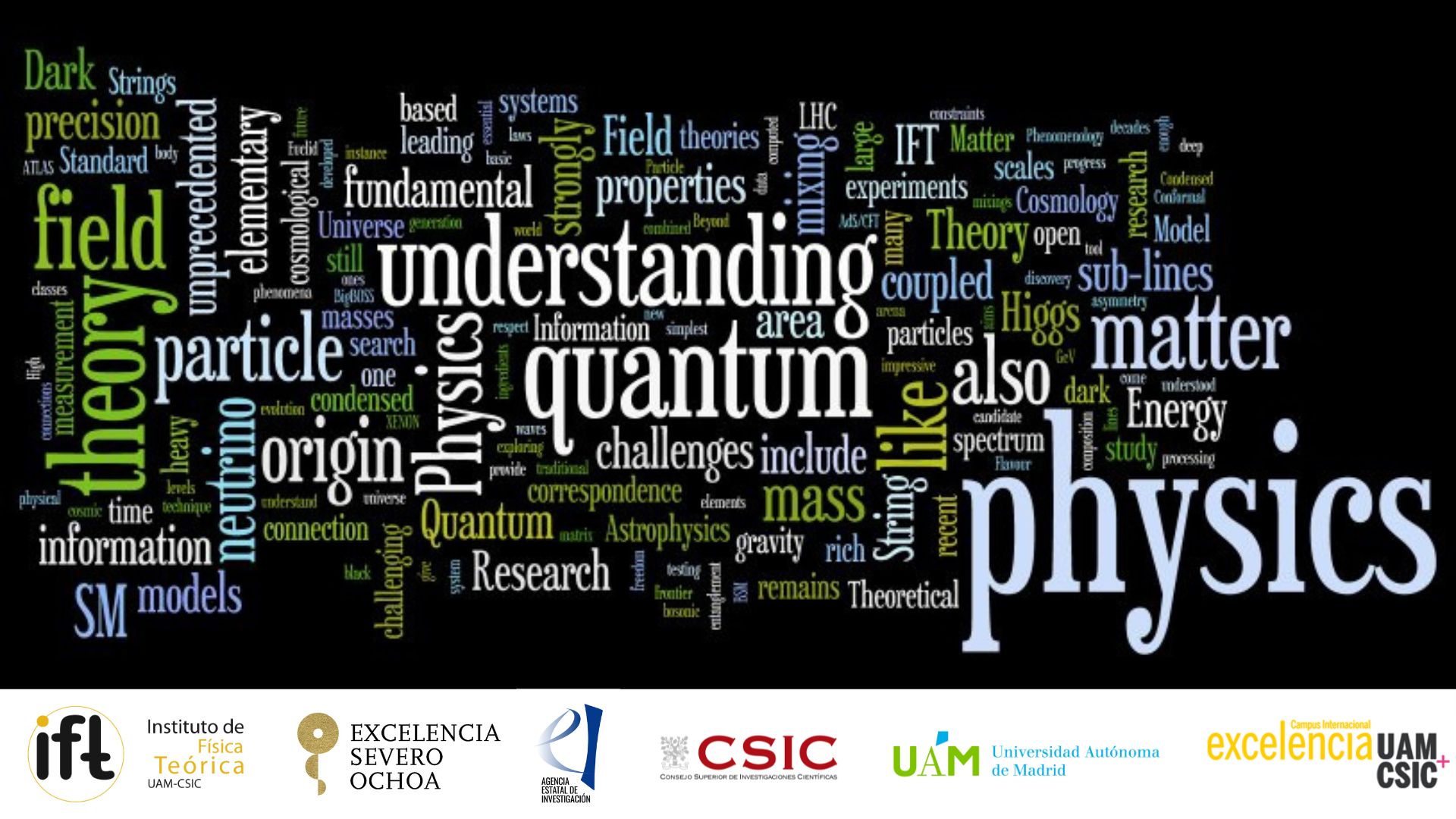 Location&Place:
IFT Seminar Room/Red Room (speaker present in person) and Zoom
Abstract:
Flavour invariants combine lagrangian parameters into basis-independent, physical quantities. They are particularly useful to discuss CP violation (CPV), as they encode "collective" effects and allow to build genuine order parameters of CPV. In this talk, I will discuss CP-odd invariants in the Standard Model Effective Field Theory (SMEFT). I will emphasize their interplay with the SMEFT power counting and will present complete sets of invariants at dimension-six. The latter allow to parametrize new sources of CPV beyond the SM independently of IR field bases, and offer alternative parametrizations of the SMEFT parameter space, as well as a simpler matching to properties of UV completions.