Exploring fundamental physics with gravitational waves.
Theoretical Physics, general interest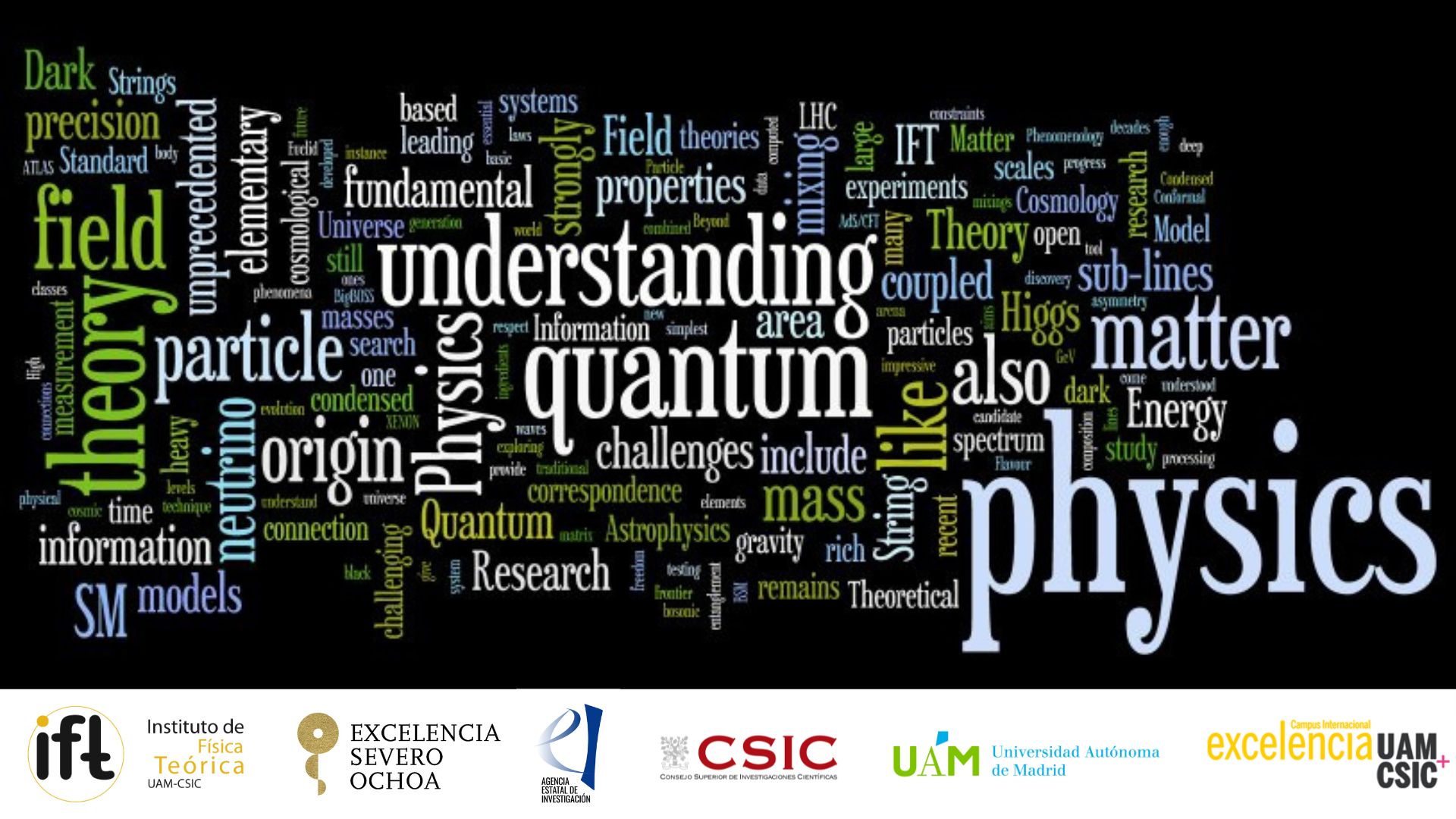 Location&Place:
IFT Seminar Room/Red Room
Abstract:
With the first direct observation of gravitational waves, a new era in astrophysics has begun. In this seminar, addressed to a broad audience, I will discuss — from both the phenomenological and theoretical viewpoint — some aspects of gravitational wave physics closely related to fundamental aspects of Nature.