On(-line) supersymmetric AdS4 orientifold vacua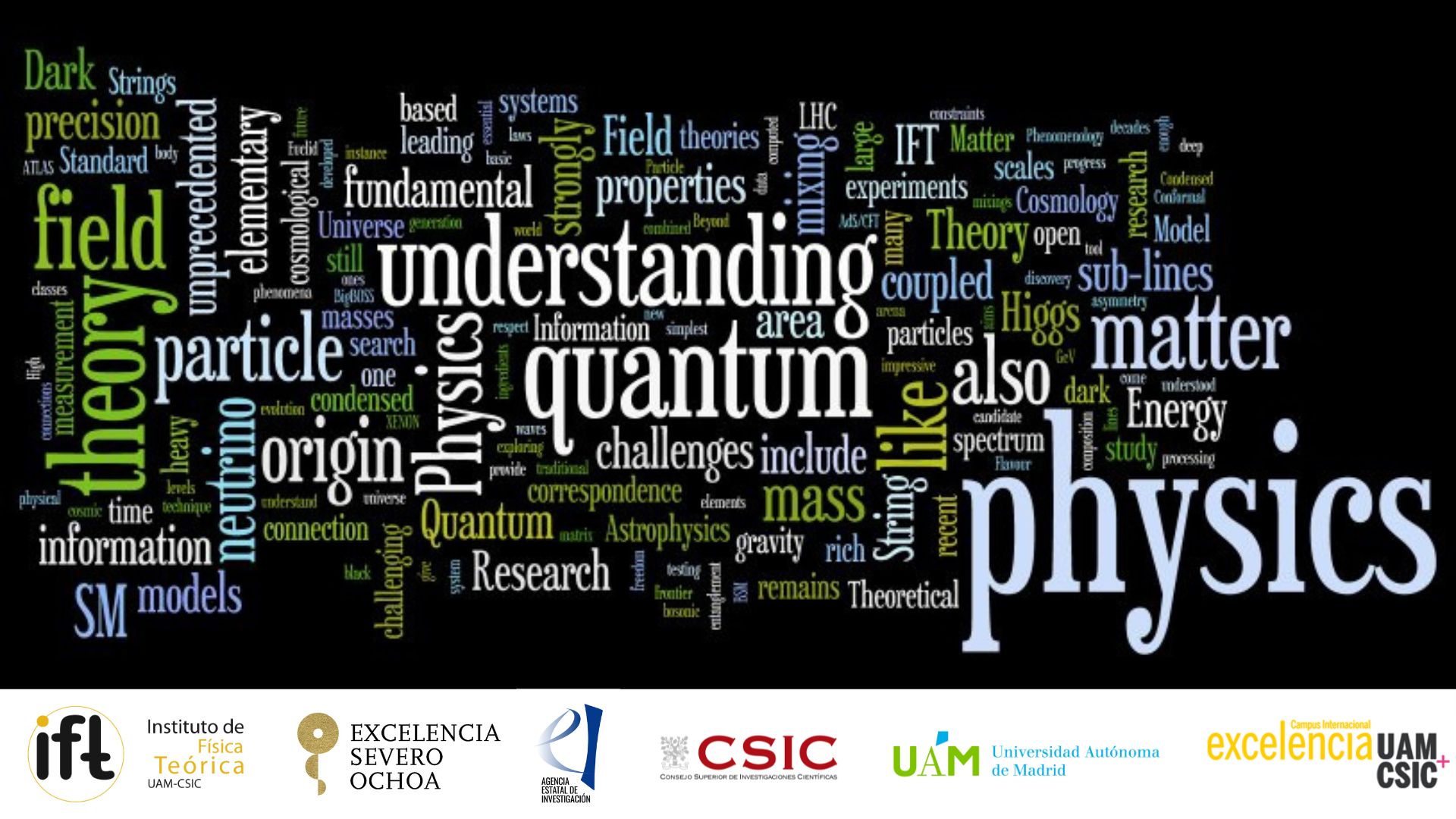 Location&Place:
IFT Seminar Room/Red Room
Abstract:
This iteration of the journal club will take place on Zoom due to the COVID-19 pandemic. Feel free to contact Florent Baume to be added to the mailing list and receive the Zoom invitation.
Joan will present the following paper:
"On supersymmetric AdS_4​ orientifold vacua",
Marchesano, Palti, Quirant, Tomasiello
arXiv/2003.13578
The presentation will be preceded by a short discussion on recent papers.