Precision Physics at the LHC: why and how
Theoretical Physics, general interest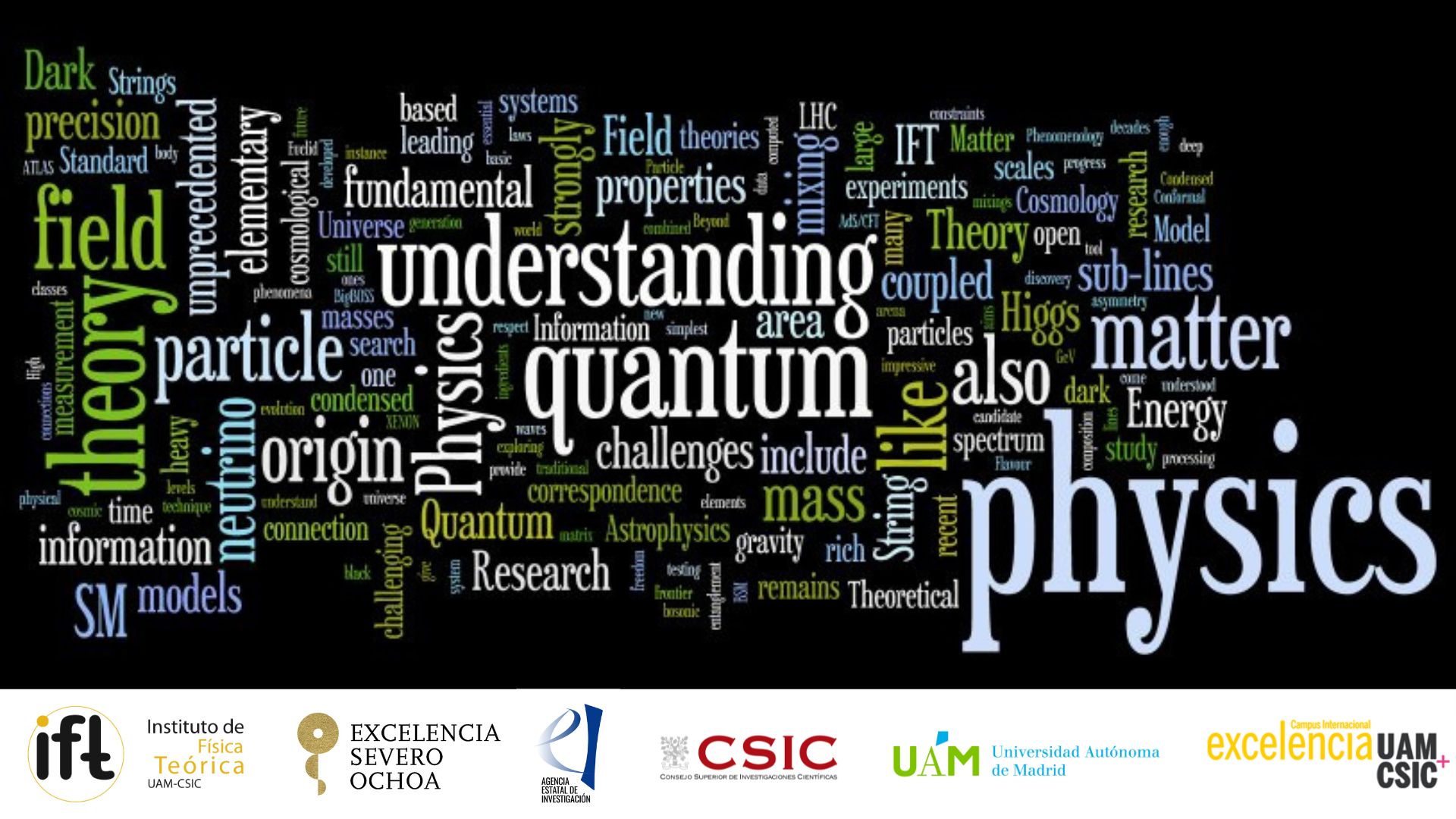 Location&Place:
IFT Seminar Room/Red Room
Abstract:
Measurements at the LHC have already reached a remarkable precision. This
opens up new opportunities for New Physics searches. However, the accuracy
of experimental data must be matched by the theoretical one. In this talk, I
will discuss recent progress in precision QCD predictions.