QJC: Adiabatic Quantum Computation II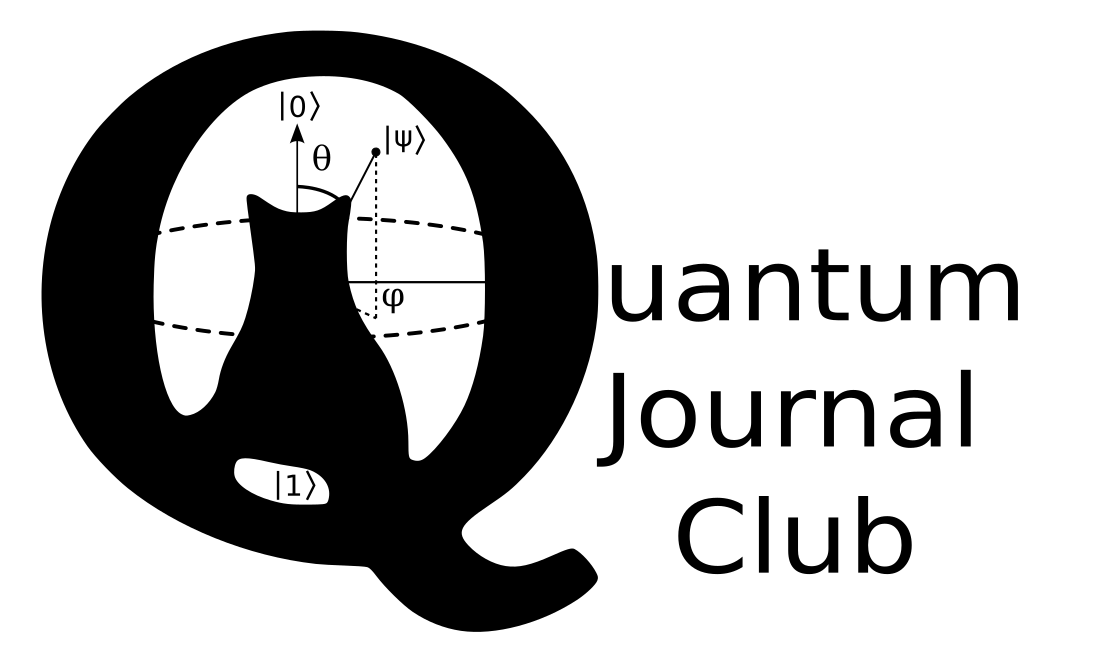 Abstract:
We will give a brief introduction to adiabatic quantum computation (AQC, aka quantum annealing), which is one of the possible routes to build effective quantum computers. AQC provides the solution to a NP optimization problem by obtaining the ground state (GS) of a suitable "disordered" Hamiltonian. I will focus on questions of theoretical nature, such as:
- The universal nature of AQC, equivalence between AQC and standard quantum computation. (quant-ph/0405098)
- Why are ground states of Hamiltonians representing NP-complete problems hard to obtain? 

- When and why is AQC more efficient than thermal annealing?
- What are the limits of quantum computation? What is the relation between classes BQP and NP? In other words: will we ever solve NP-hard problems in polynomial time in a quantum computer?