SPLE club: Swampland bounds on the Abelian Gauge sector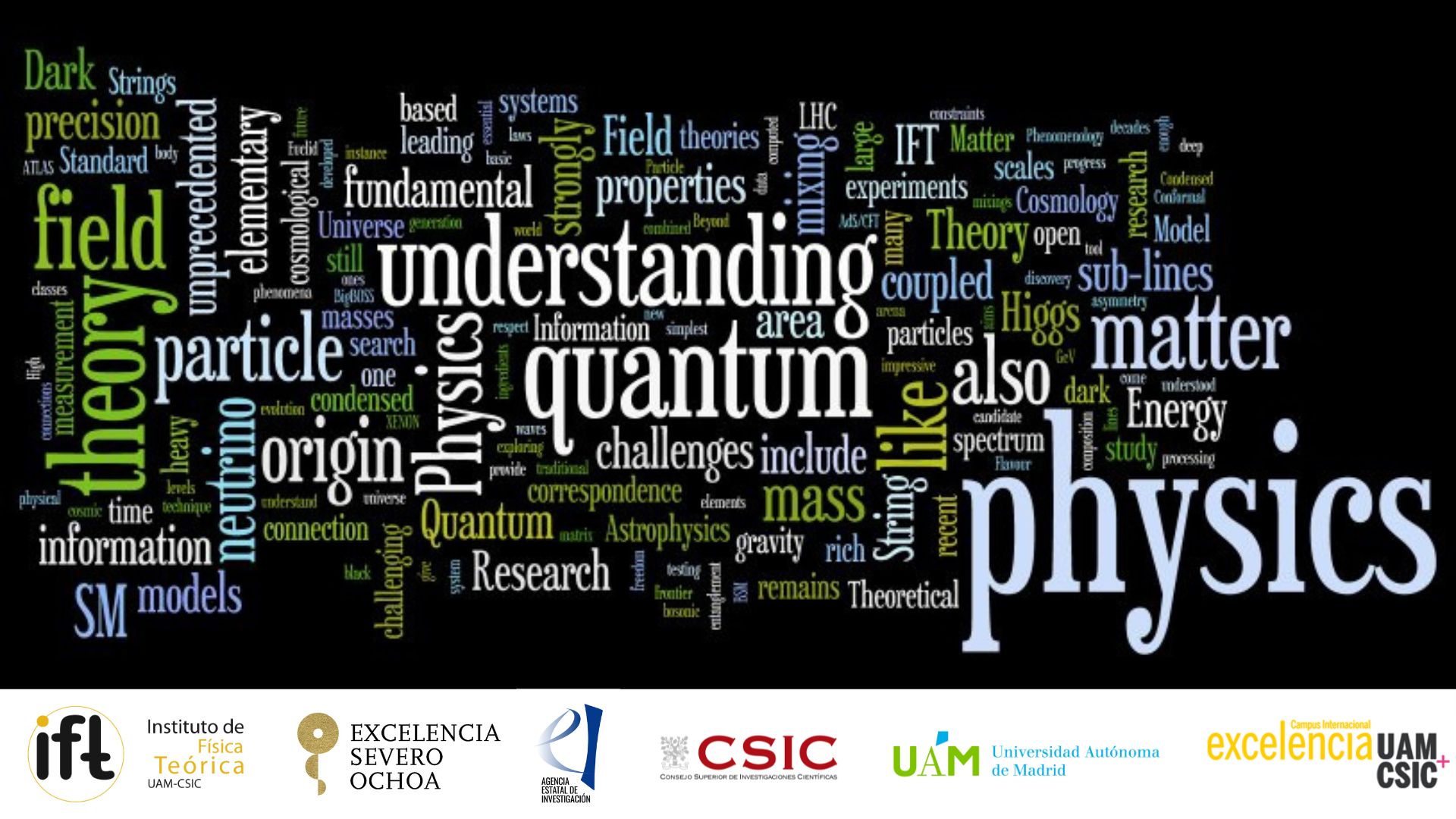 Speaker:
SPLE-Club: The SPLE goes online
Location&Place:
IFT Seminar Room/Red Room
Abstract:
This iteration of the journal club will take place on Zoom due to the COVID-19 pandemic. A link to the webinar will be provided on this page around 11.00 that day.
Alessandro will present the following paper:
"Discrete Symmetries, Weak Coupling Conjecture and Scale Separation in AdS Vacua"
, Buratti, Calderon, Mininno, Uranga
arXiv/2002.09740