Stabilize me if you can (complex moduli version)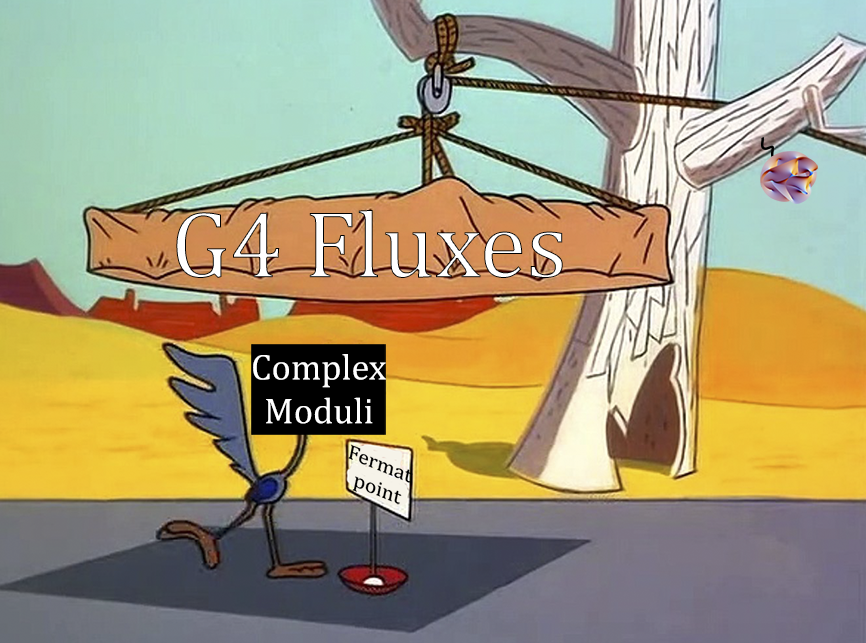 Abstract:
This iteration of the journal club will take place on Zoom due to the COVID-19 pandemic. Feel free to contact Pierre Corvilain or Joan Quirant to be added to the mailing list and receive the Zoom invitation.
Pierre will present the following paper:
"G4 Flux, Algebraic Cycles and Complex Structure Moduli Stabilization", by Andreas P. Braun and Roberto Valandro, arXiv: 2009.11873.
The presentation will be preceded by a short discussion on recent papers.