Working Group on String Cosmology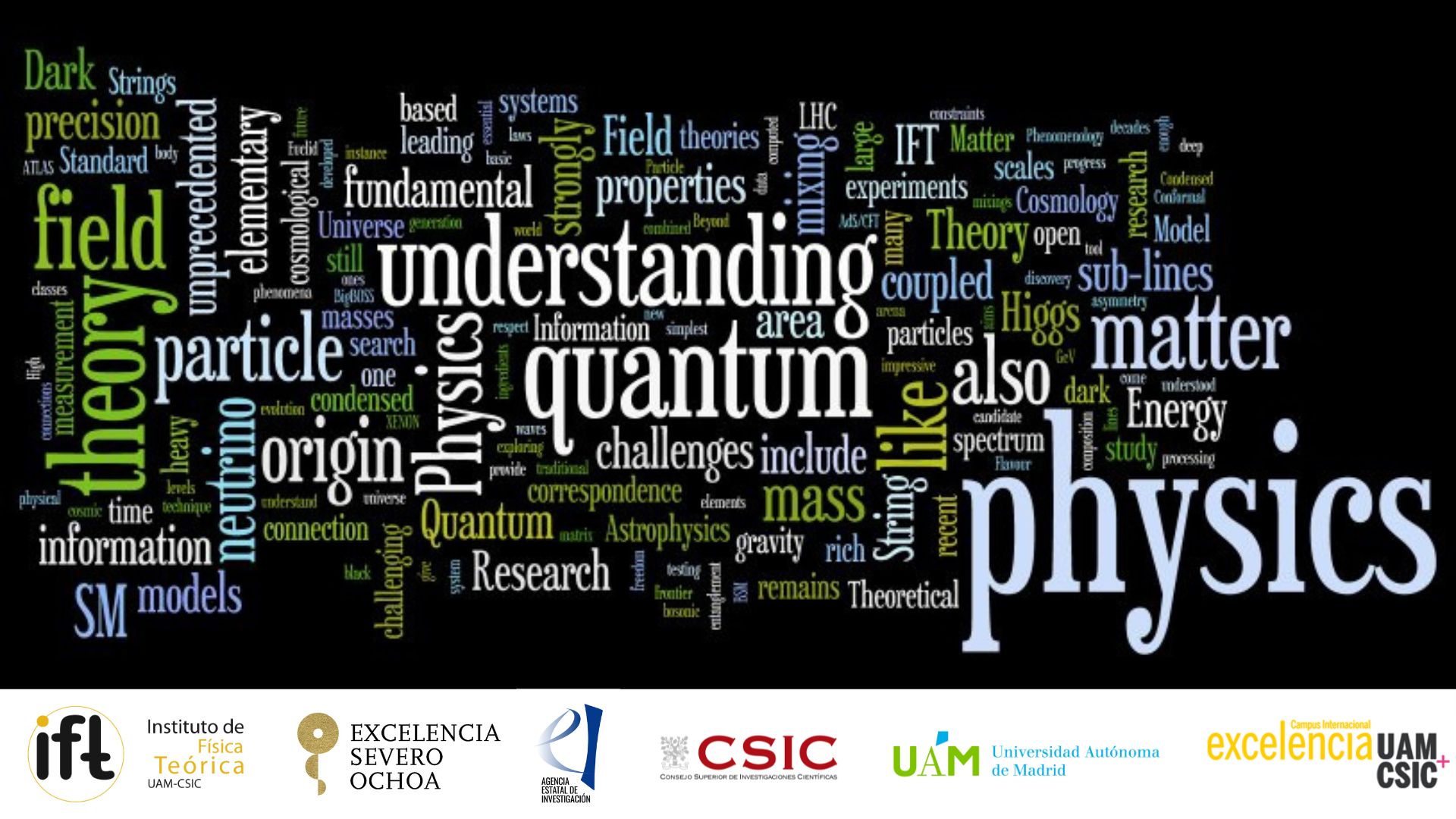 Abstract:
An introductory course on String Cosmology will be led by Gary Shiu,
who is visiting the IFT on January 2014.
The working group session are on Monday-Wednesday from 11:00 to 13:00
and on Fridays from 11:30 to 13:30. Sessions start on Friday 10 January
and last until Monday 20 January.