XVIth European Workshop on String Theory 2010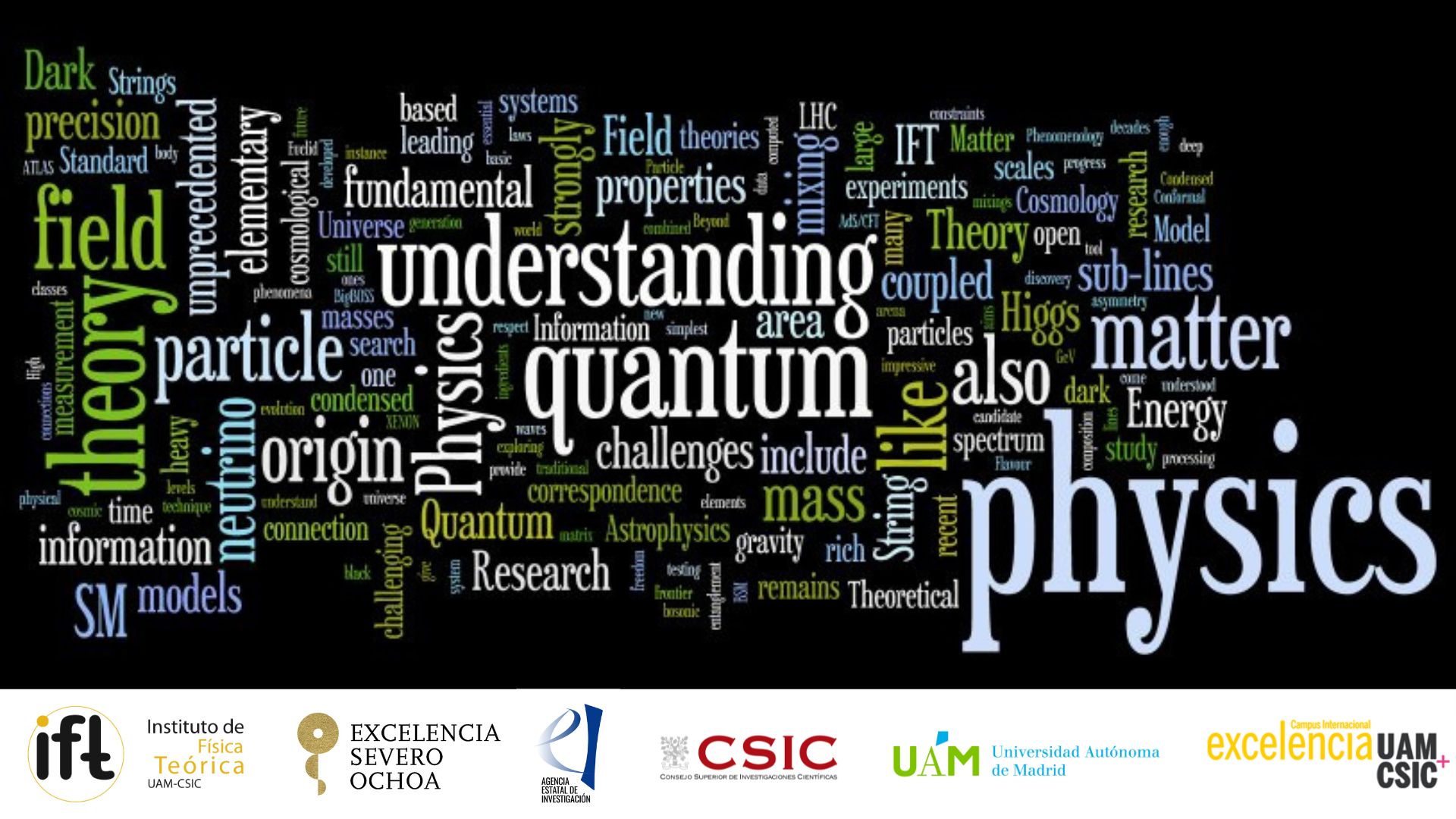 Location&Place:
Real Jardín Botánico, Madrid
Abstract:
This is the XVIth in a series of workshops organized by the European Marie- Curie Research Training Network "Constituents, Fundamental Forces and Symmetries of the Universe". Although this network has already ended, the scientific community behind it is alive, very active and willing to give an independent continuity to the workshops. The last in this series of workshops was recently held in Zürich (Switzerland) in 2009 and the previous four in Varna (Bulgaria, 2008), Valencia (Spain, 2007), Naples (Italy, 2006) and Corfu (Greece 2005).
The present workshop will be held at the historic Royal Botanic Gardens, at the very heart of Madrid, a beautiful setting at walking distance from the El Prado, Thyssen-Bornemisza and Reina Sofia Museums and the lively center of the city. It is organized jointly by the Institute of Theoretical Physics IFT-UAM/CSIC (Madrid) and the theory group at the University of Oviedo.