The Institute for Theoretical Physics IFT receives an accessit Distinction of Equality from CSIC
The Institute for Theoretical Physics IFT receives an accessit Distinction of Equality from CSIC
By
comunicacion
/ December 14, 2022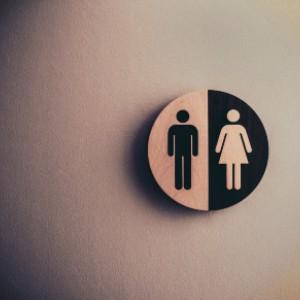 The Institute for Theoretical Physics (IFT) UAM-CSIC has been awarded with an accessit Distinction of Equality from the Spanish National Research Council (CSIC) gender equality accreditation.
The jury has highlighted "the adequacy carried out of the measures contemplated in the Equality Plan; the establishment of novel actions; designing inclusive advertising content and disaggregating personnel data by gender; conducting scientific dissemination activities in which girls are encouraged to pursue scientific vocations". 
Also recognized with this distinction are the National Center for Biotechnology (CNB) and the Institute of Corpuscular Physics (IFIC).

report_Resolución Presidencia DISTINTIVO IGUALDAD 2022.pdf